You have finally made the decision to build your dream home and you are overwhelmed with the large selection of house floor plans available; you have not even started yet. Read on to learn what to do to narrow down the choices.
With all the options out there when choosing floor plans, it can be hard to know where you should begin.  Then there is always that possibility that you find a few house floor plans that you like but they are either too expensive or need some minor changes to be able to work.  Since this is most often the case, you will want to read these pointers on how to choose the best house floor plans for you and your family.  With the right calculations and choices, you may still be able to keep some money in the bank.
What does my family need in a new home?  This is the first question you will want to ask yourself before you begin to even look at house floor plans.  How many bedrooms?  How many bathrooms? How many square feet?  These are all questions that will need to be answered in order to narrow down the search for house floor plans.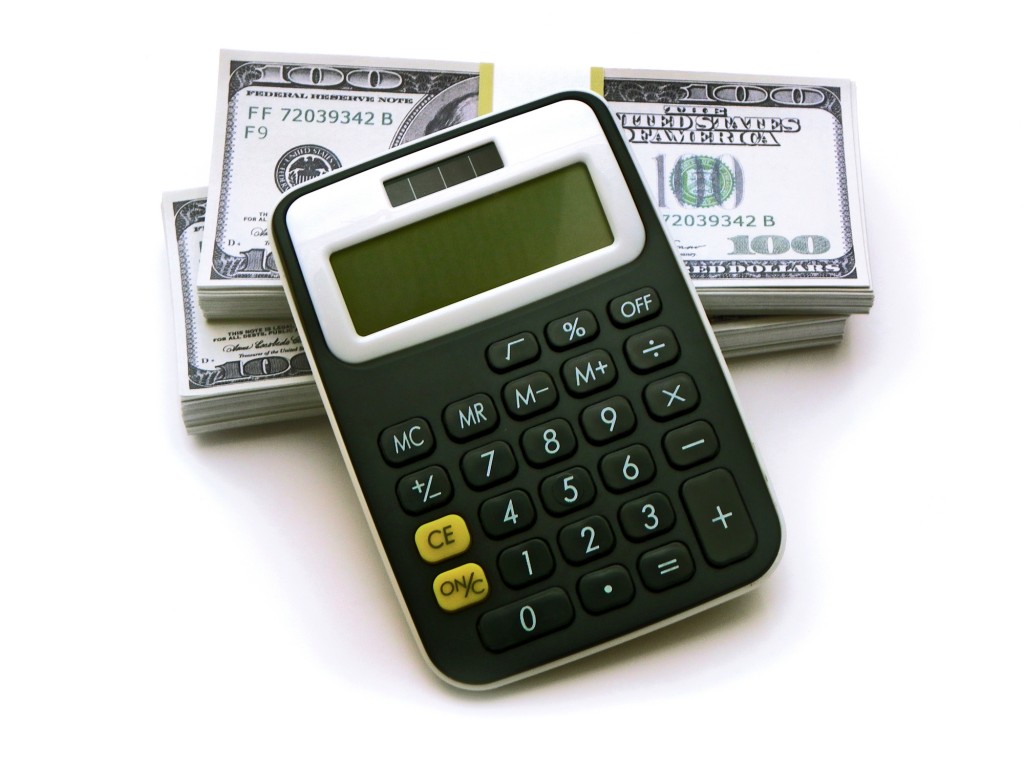 One of the biggest mistakes a person makes when beginning to look for house floor plans is guessing what size home they need or choosing a home style based on something they have never seen in person.  This is a mistake because it is vital that considerations be made for other options including personal family needs.  It is also critical to establish a budget that you are able to afford comfortably without it being a strain on the family finances.
Once you have gotten these things out of the way it is important to start your research with the average cost of house floor plans. One way to do this is to contact a few different builders in your area and get an estimate on square foot pricing from them.  It is important to remember that this is an estimate and not the final pricing.  You will also want to ask the difference in costs between getting a single level home in comparison to getting a multi level home.  Often times a multi level home costs less per square foot.
The great thing about floor plans is usually you can have minor changes done to make it the perfect house for your family.  If you have found house floor plans that you love but the laundry room is in the wrong area, many times the company will try to adjust the plans for a small fee.  Changing room sizes or location can also be changed if needed.  If the changes become too drastic then it might be time to choose different house floor plans that will possibly take less work to adapt to the needs of the family.
Choosing to build a home can be a very exciting but scary time and the number of house floor plans out there is very intimidating.  Taking some of these tips to start off can help narrow down your search and help you find the perfect house floor plans for you and your family.
If you are thinking about building your own home, we have all the possible house floor plans you can imagine to choose from, over 23,000. The selection of house floor plans is top of the line and all architectural designs are available for your satisfaction.