Many people end up deciding to build a home and pick from a variety of house plans. More and more, people are going with log home plans because they really love all the features and traditional makeup of the log cabin home.
Whether you are in the market for a new home for your primary living quarters or are searching for a dream vacation home for your family to enjoy for generations to come; a log home plan can be exactly what you are looking for.  Modern day log home plans are very spacious and offer all of the amenities that we have come to expect, along with the beauty and characteristic features of a log home.  Wouldn't you love to wake up feeling as if you are surrounded by nature, but also feel the comforts provided by a log home plan?  The beauty of the timbers and natural stone mesh together perfectly, just as they would in their natural environment.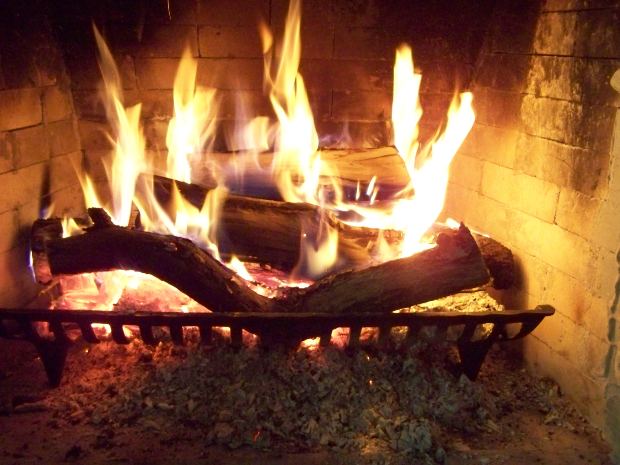 Most log home plans come in kits which are more cost effective and will save you on architectural expense.  Whatever your desires are, a log home plan can fulfill your every need.  For a smaller family of three or four, a log home floor plan of 1,500 to 2,500 square feet would more than meet your needs.  Even more modest styles of log home plans have many amenities to choose from.  A wrap-around porch or a screened in porch would be perfect to enjoy the kids playing joyfully on the lawn while you are sipping on your tea or lemonade. Your log home plan can even include a cozy fireplace for times during the cool weather or a grilling porch for entertaining family and friends. These charming additions to your log home plan, can allow you to further enjoy nature's beauty in the comforts of your own home.
If you are a larger family, or plan to use your home as a vacation home to gather many family groups together, a more extensive log home plan may be exactly what you are looking for. If your desire is to entertain large groups then it is great idea to look for plans that include recreation rooms, ample great rooms and open floor plans.  Whether you require multiple bedrooms, or a few exquisite master suites, you will be able to find it all in the log home plans that are available to choose from.
New advances in material preparations will ensure that your log home will be protected from insects and weather which will certainly enable you to enjoy the choice you made of log home plans without any pesky concerns.  You will also get to choose your windows, doors, and roofing to personalize your log home further.  Log homes are very durable and will stand the test of time allowing your family to enjoy your home for many years to come. The sooner you start your search for your log home plans, the sooner you will be able to enjoy all of the benefits and comforts provided by your log home.
We have all the log home plans you desire plus more. Check out the log home plans we have and start envisioning the new log cabin home that even your great-great grandchildren can enjoy!